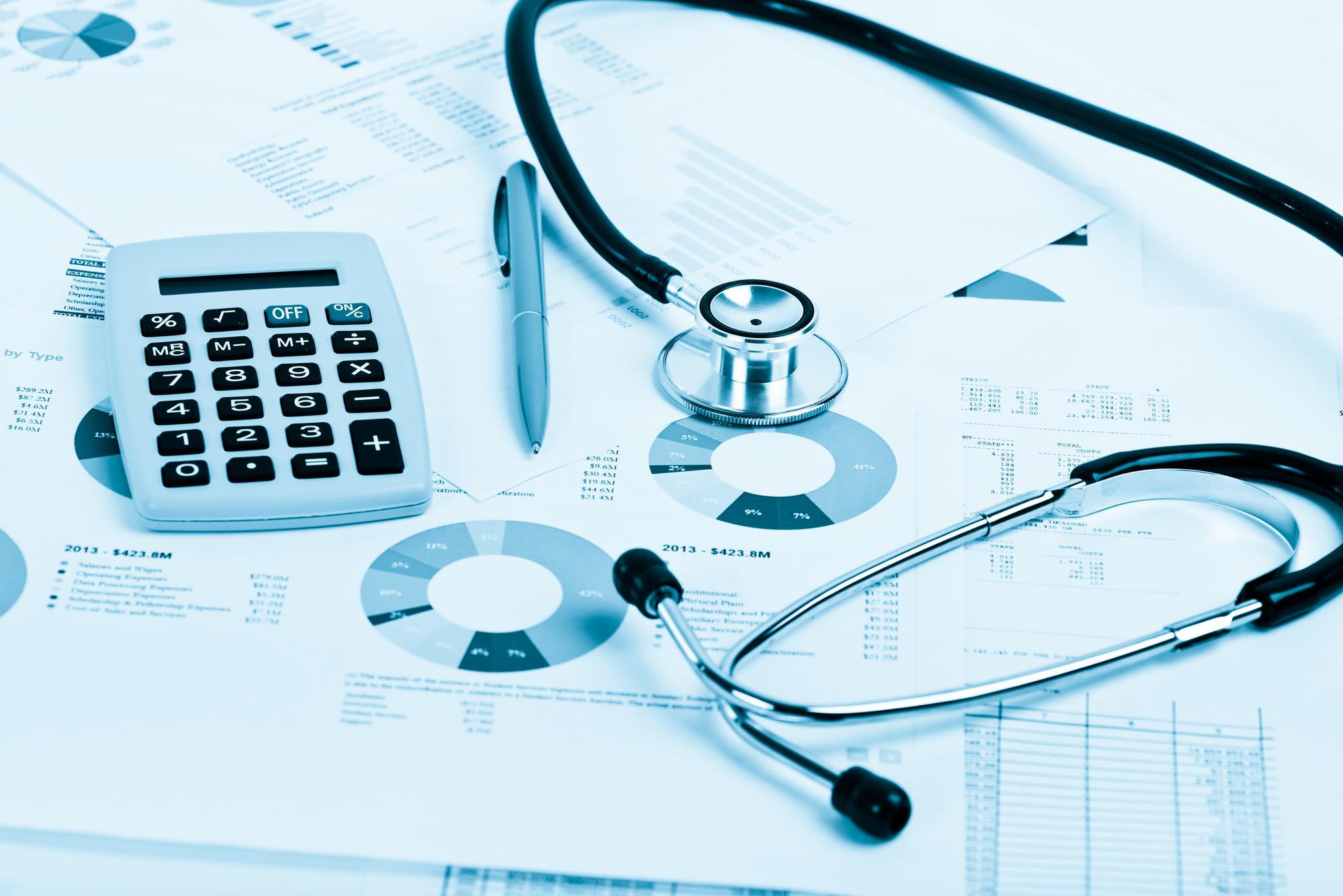 What Every Investor Should Know
In a viatical or life settlement contract, an investor purchases the right to receive a portion of the death benefit of a life insurance policy or pool of policies. The investor may become a beneficiary of the policy or, less frequently, an owner of the policy. The insured receives a percentage of the face value of the insurance policy.
This type of investment is referred to as a "viatical settlement" when the insured suffers from a terminal illness; and a "life settlement" when the insured is a healthy senior citizen. Regardless of the condition of the insured and terminology, both investments work in the same manner. Viatical and life settlements can be legitimate investments and are often promoted as a way for people to do a "good deed" for humanity, providing much-needed financial resources to a family drained from caring for an elderly or terminally-ill person.
In Arizona, viatical or life settlements must either be registered or comply with specific disclosure requirements within the Arizona Securities Act. An individual who sells viaticals is required to be registered with the Securities Division as a securities salesman.
While there are sound, reputable companies that offer viatical or life settlements, commonly known as "viaticals," these investments pose high risks of financial loss and are fertile ground for abuse by unscrupulous individuals. Viaticals are risky investments for multiple reasons:
Lack of liquidity — Investor receives a return only when the insured dies and the death benefit is paid.
Rate of return is not guaranteed — Investor's return is dependent when the viator/insured dies, which is very unpredictable. Medical advances can further complicate the estimation of life expectancy.
Life expectancy estimate may be inaccurate — The person who is predicting the insured's life expectancy may not have the knowledge and experience to provide a realistic estimate.
Death benefit may not be paid — The insurance company may not pay the death benefit if the policy was obtained fraudulently and the contestability period has not expired. The policy may lapse if the premiums are not paid.
Read more about viaticals and the questions you need to ask before you invest.